Health

Nut

has served healthy and delicious meals
to so many loyal customers since our humble beginnings in 1988. Being a family owned business starting off primarily as a vitamin store, we have evolved exclusively into a restaurant, and are excited to be opening our 4th & 5th locations in Santa Monica and Culver City in 2023! We've also been privileged to welcome Kris Jenner as our first investor in 2022, and are primed for more growth to come!
EVERYDAY – our produce is delivered each morning, we hand tear our lettuce to maintain the freshest salads, our chicken is cooked with no oil, butter or fat, we brew our refreshing mango iced greentini, and we serve our world famous dressings. We also offer a myriad of vegan, vegetarian, and gluten free options. We are grateful to God for the opportunity to serve you – come visit us!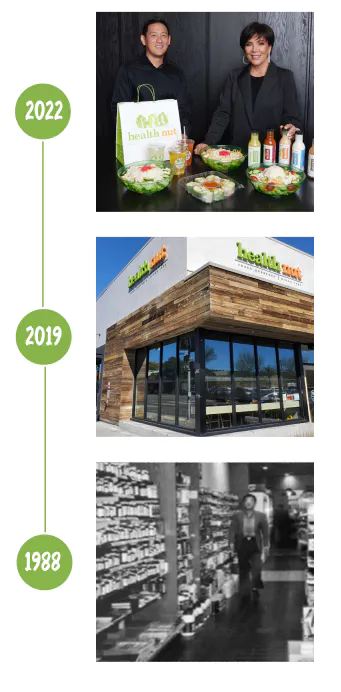 Visit us at our locations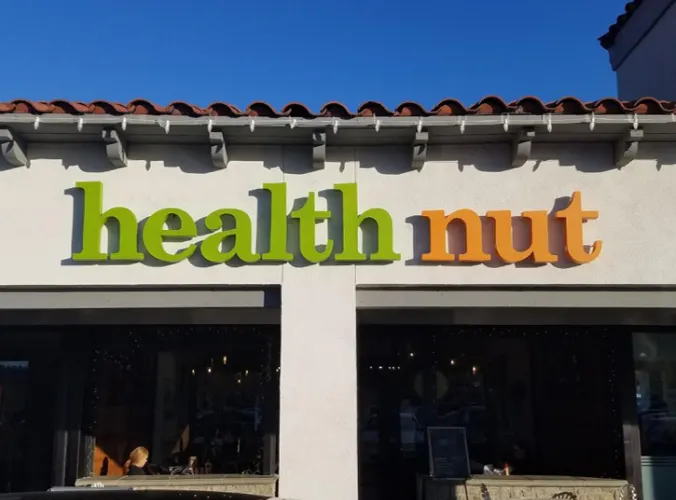 23365 Mulholland Dr
Woodland Hills, CA 91364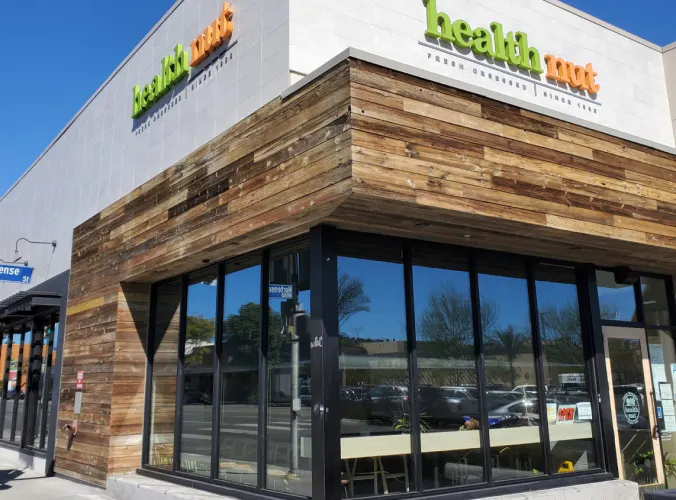 4550 Van Nuys Blvd. Ste A1
Sherman Oaks, CA 91403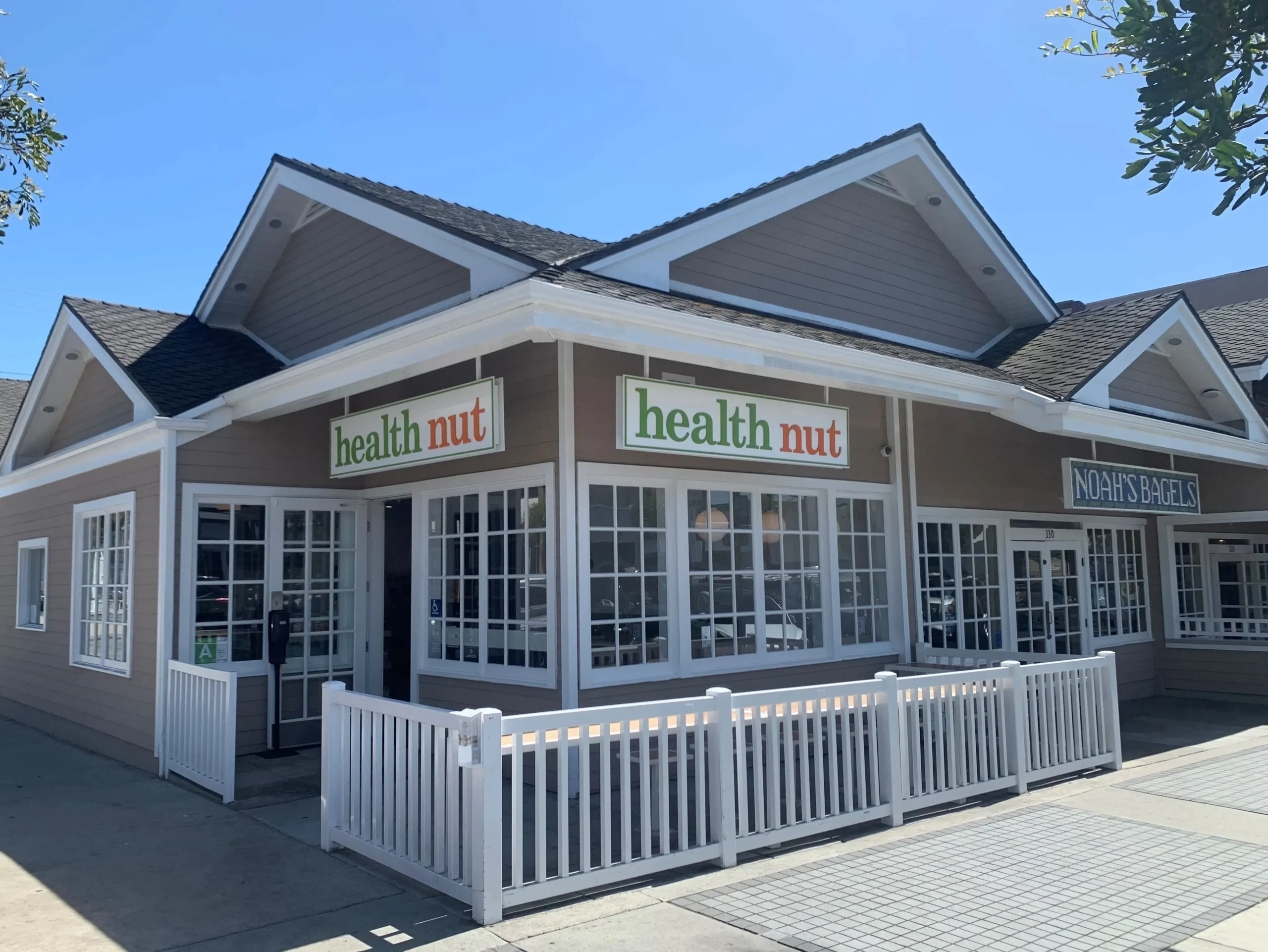 332 Manhattan Beach Boulevard
Manhattan Beach, CA 90266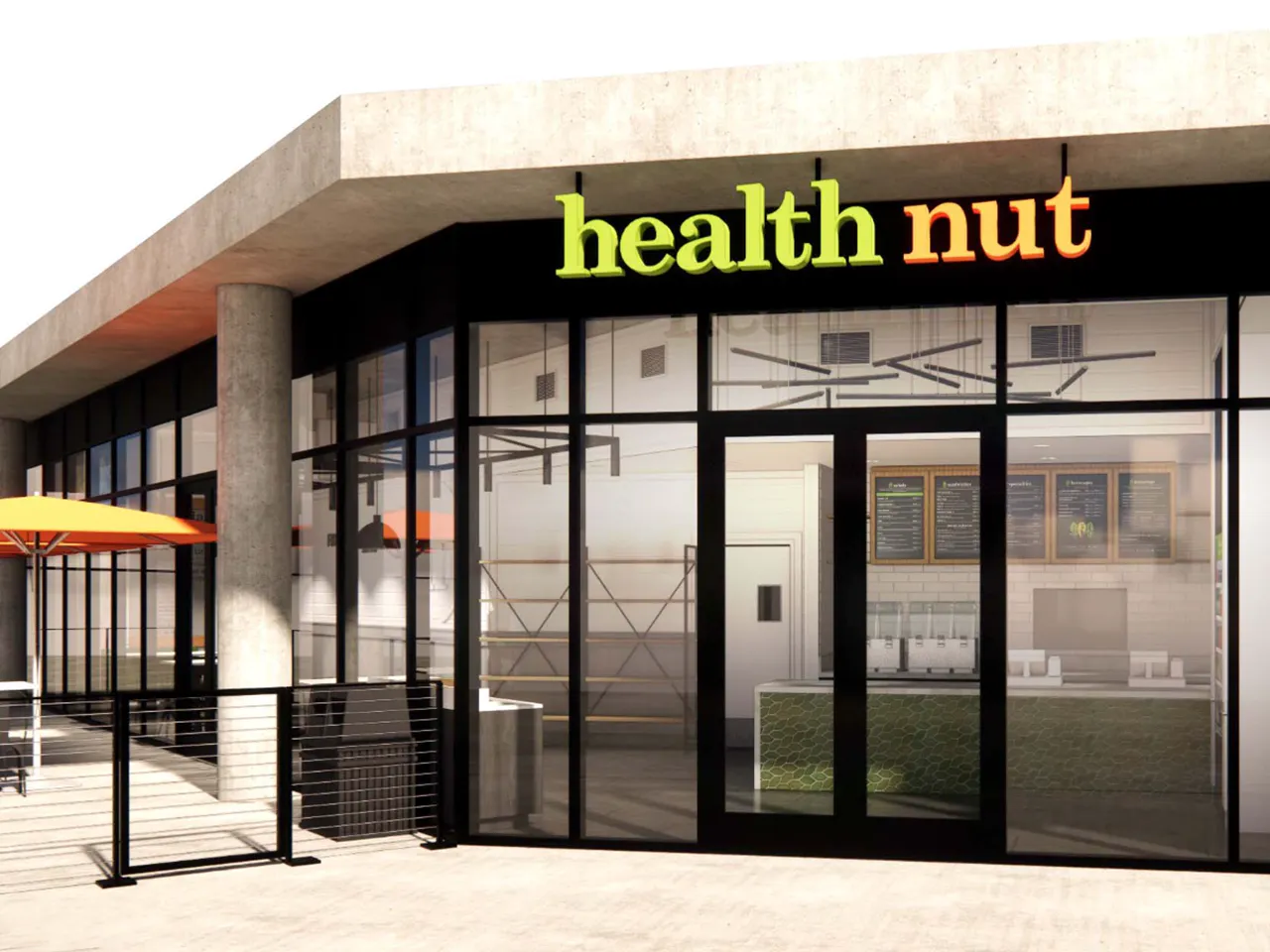 8900 Venice Blvd #108
Culver City, CA 90232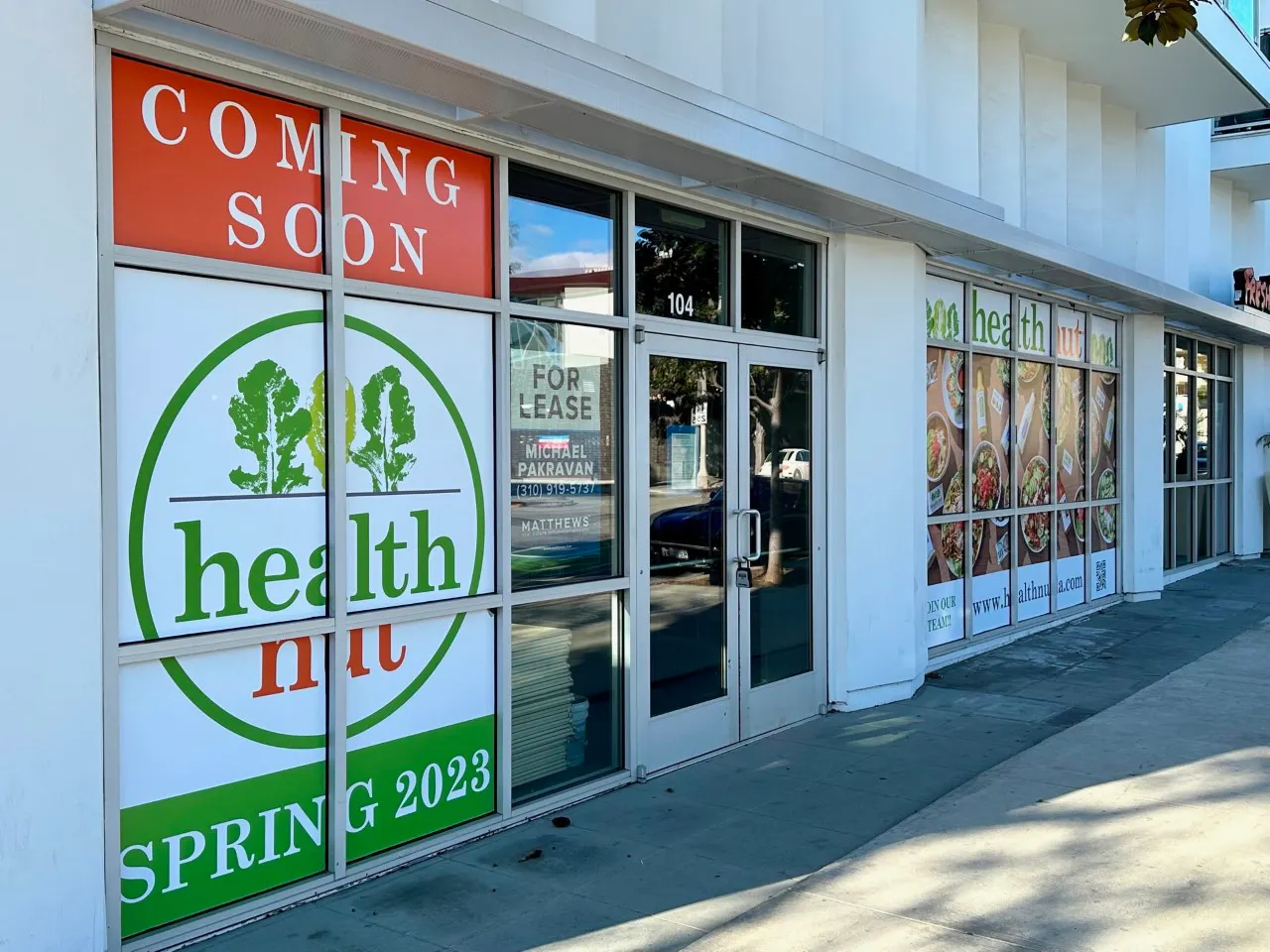 1447 Lincoln Blvd.
Santa Monica, CA 90401